If you're looking for a great hiking trail to explore, Mount Lofty Summit is the perfect destination. This popular spot is located in Crafers, South Australia, and offers stunning views of the surrounding area. Here's everything you need to know about this amazing hiking trail.
Mount Lofty Summit is the highest point in the Crafers area, located in South Australia. The summit provides 360-degree views of the Adelaide Plains and is a popular spot for hiking and picnicking. There are several hiking trails of varying difficulty levels that lead to the summit, making it an ideal destination for both experienced and beginner hikers.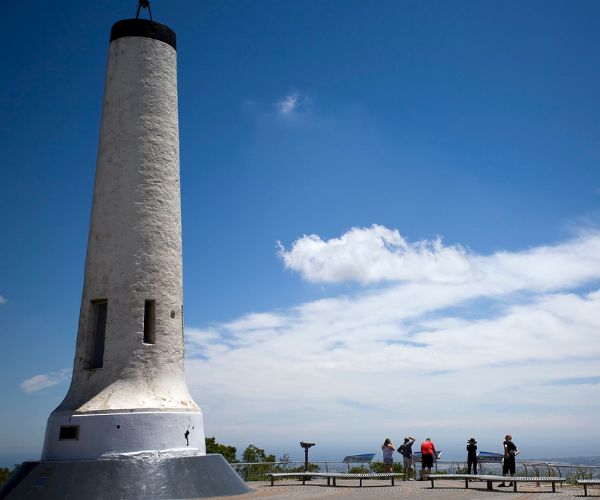 The summit is also home to a variety of native flora and fauna, making it a great spot for birdwatching and nature photography. It offers some of the best views in all of Crafers. On a clear day, you can see for miles in every direction. The vastness of the landscape is truly breathtaking.
There are few things more refreshing than a hike to the top of Mount Lofty. The fresh air and exercise are invigorating, and the views are simply stunning. Whether you're looking for a challenging hike or a relaxing picnic spot with stunning views, Mount Lofty Summit is the perfect destination.
So, what are you waiting for? Pack your hiking boots and head to Mount Lofty Summit today!
Things to See & Do at Mount Lofty Summit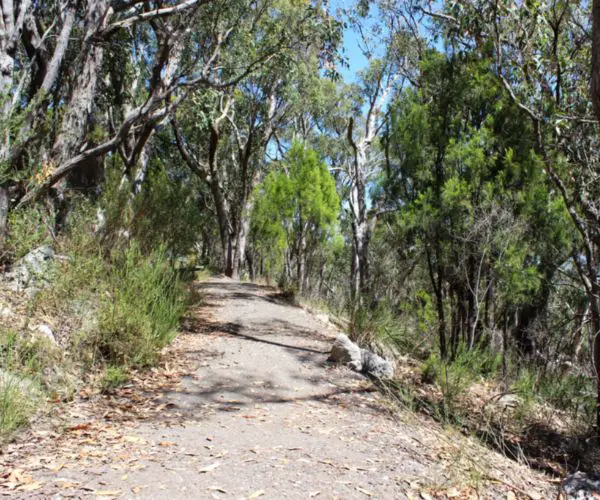 There are also a number of other hiking trails that branch off from the summit, so you can explore the area further if you're feeling adventurous. If you're looking for a challenge, try the Mount Lofty Circular Trail which takes you on a 15km loop around the summit.
The summit of Mount Lofty provides stunning panoramic views of the cityscape and Adelaide Hills. If you're an early riser, make sure to catch the sunrise from here – it's truly a sight to behold.
You can enjoy a picnic lunch in one of the many scenic spots. You can drive and explore the surrounding area by visiting some of the nearby towns and villages. No matter what you decide to do, Mount Lofty Summit is definitely worth a visit when you're in Crafers. So make sure to add it to your list of things to do!
Best Time to Visit Mount Lofty Summit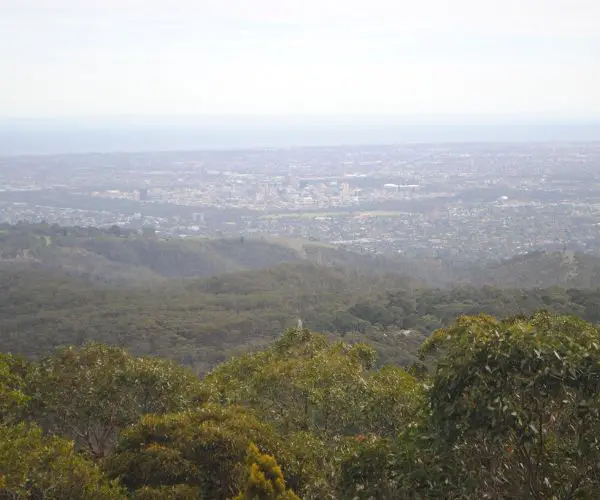 The best time to visit is during the autumn months when the leaves are changing color. The views from the top of the mount are said to be truly breathtaking at this time of year. If you're not a fan of crowds, then I would suggest avoiding the weekends. Weekdays tend to be much quieter and you'll be able to enjoy the peace and tranquility of nature.
Directions to Mount Lofty Summit
Mount Lofty Summit is located at Crafers, South Australia. To get there from Crafers, take the South Eastern Freeway/M63 and exit at Stirling. Head up Charleston Road for about utes until you reach a T-intersection. Take a left here onto Mount Lofty Summit Road. This road is very steep in places and can be slippery when wet, so take care! The car parking is at the end of the road. The exact address is to Mount Lofty, the Summit Road, Crafers SA 5062, Australia.
Attractions Nearby
There are a number of attractions located near Mount Lofty Summit. Crafers Botanic Gardens and Cleland Wildlife Park are both great spots for nature lovers. For those looking to explore the city, Adelaide Zoo and the Art Gallery of South Australia are both worth a visit. 
And if you're craving some beach time, Glenelg Beach is only a short drive away. No matter what your interests are, there's sure to be something nearby that will appeal to you. So don't hesitate to explore the area around Mount Lofty Summit!